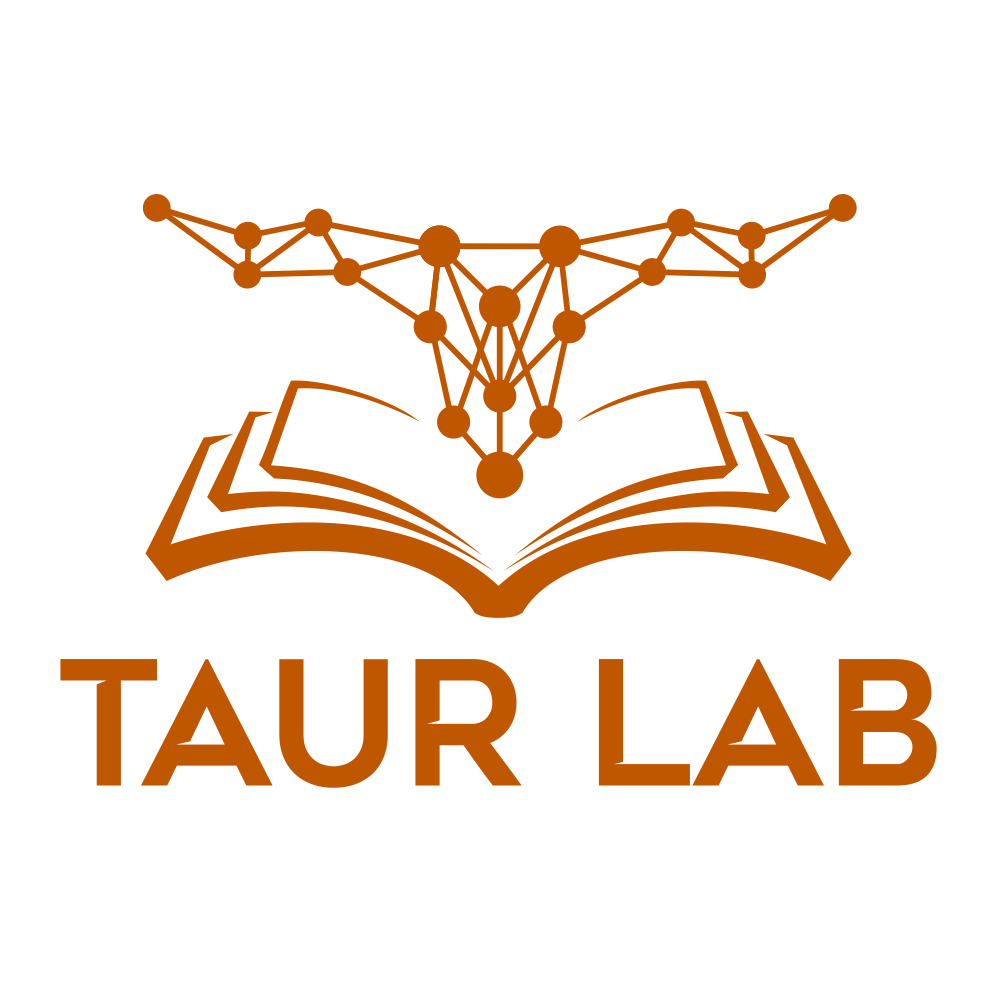 The TAUR Lab (Text Analysis, Understanding, and Reasoning) is a research group at The University of Texas at Austin, led by Greg Durrett. We focus on building machine learning models for natural language processing tasks. In particular, we focus on building models that have a greater ability to analyze, understand, and reason about the content of text. Our work covers a range of tasks in natural language processing, including information extraction, coreference resolution, question answering, document summarization, and more. Check out our publications page for more detail.
For more information about who we are and for information about joining the lab, check out the people page.
See the UT NLP group website for information about the broader UT NLP community.