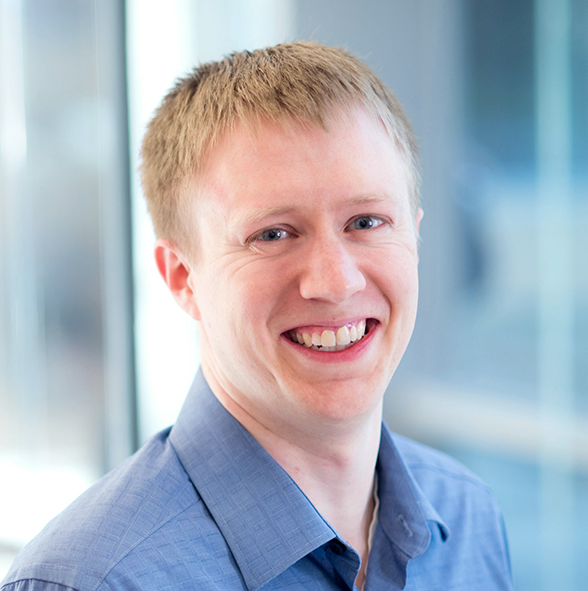 Greg Durrett
Undergraduate Researchers
Past MS/Undergrad Students
Jarad Forristal (2023, undergraduate): PhD program, UC San Diego
Adithya Bhaskar (2023, undergraduate intern): PhD program, Princeton
Ryo Kamoi (2023, MS): PhD program, Penn State
Michael Royzen (2022, undergraduate): startup
Ojas Ahuja (2022, undergraduate): Waymo
Liyan Tang (2021, undergraduate): PhD program at UT Austin
Nila Selvaraj (2021, undergraduate): Meta
Shrey Desai (2020, undergraduate): Meta
Shih-Ting Lin (2020, MS): Instacart
Lucy Zhao (2020, undergraduate): Jump Trading
Akshay Kumar Gupta (2020, undergraduate): Plaid
Dhruv Rajan (2019, undergraduate): Robinhood
Aditya Gupta (2019, MS): Google
Isabel Cachola (2019, undergraduate, also advised by Jessy Li): AI2 Predoctoral Young Investigator, then PhD program at Johns Hopkins
David Mueller (2018, undergraduate): PhD program at Johns Hopkins
Victoria Lestari (2018, MS): Google London
Prospective MS/PhD students: Please apply to the appropriate Computer Science degree program at UT through the standard channels. Contacting me personally is not necessary, as there are places in the application where you can flag your interest in working with me. Due to the volume of applications we receive, I am unable to consult with prospective students about their applications or level of qualification for the program.
MS/PhD students already at UT: Please email Greg directly.
Undergraduates at UT: If you are interested in joining the lab, please email Greg directly. In your email, you should (1) attach a resume; (2) briefly describe any particularly relevant prior experience. I typically do not take students who are looking for one-semester projects or capstone supervision.
Undergraduates/MS students from other institutions looking for internships: I do not typically take interns from other institutions. You can still feel free to email me. I am more likely to consider you if you are at an institution in Texas or are an underrepresented minority in Computer Science.