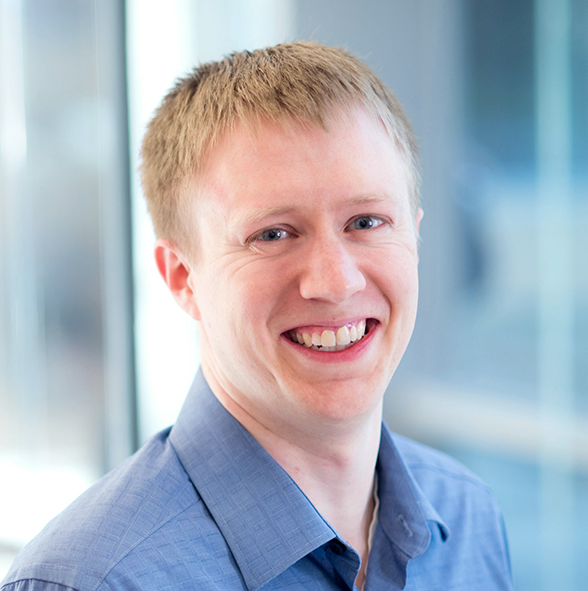 Greg Durrett

Jiacheng Xu (2022, PhD): Salesforce Research
Michael Royzen (2022, undergraduate): startup
Ojas Ahuja (2022, undergraduate): Waymo
Liyan Tang (2021, undergraduate): PhD program at UT Austin, School of Information
Nila Selvaraj (2021, undergraduate): Meta
Shrey Desai (2020, undergraduate): Meta
Shih-Ting Lin (2020, MS): Instacart
Lucy Zhao (2020, undergraduate): Jump Trading
Akshay Kumar Gupta (2020, undergraduate): Plaid
Su Wang (2020, PhD): Google Austin
Dhruv Rajan (2019, undergraduate): Robinhood
Aditya Gupta (2019, MS): Google Mountain View
Isabel Cachola (2019, undergraduate, also advised by Jessy Li): AI2 Predoctoral Young Investigator, then PhD program at Johns Hopkins
David Mueller (2018, undergraduate): PhD program at Johns Hopkins
Victoria Lestari (2018, MS): Google London
As a prospective MS/PhD student: If you are applying to UT, you should apply to the appropriate Computer Science degree program at UT through the standard channels.
As an MS/PhD student already at UT: Please email Greg directly.
As an undergraduate at UT: If you are interested in joining the lab, please email Greg directly. In your email, you should (1) attach a resume; (2) briefly describe any particularly relevant prior experience. Please note that at this time, only current UT students will be considered for RA positions.